J-1 avant Maison & Objets Americas, ne manquez pas l'évènement sur place où à travers les réseaux sociaux dès le 12 mai.
En attendant, la préparation continue mais une balade à Wynwood -quartier des galeries d'Art à ciel ouvert- s'impose. Je vous en avais déjà parlé dans un article ici ; l'art fait partie intégrante de la vie à Miami. Il est partout dans les rues et se vit plus qu'il ne s'expose.
Aux couleurs bleu turquoise de l'eau ou bien même de Maison & Objets Americas, ma tenue se veut moderne et pratique pour sillonner la ville et découvrir les derniers artistes tendances.
Welcome to Miami, Welcome to Wynwood, un paradis d'inspiration et de découvertes.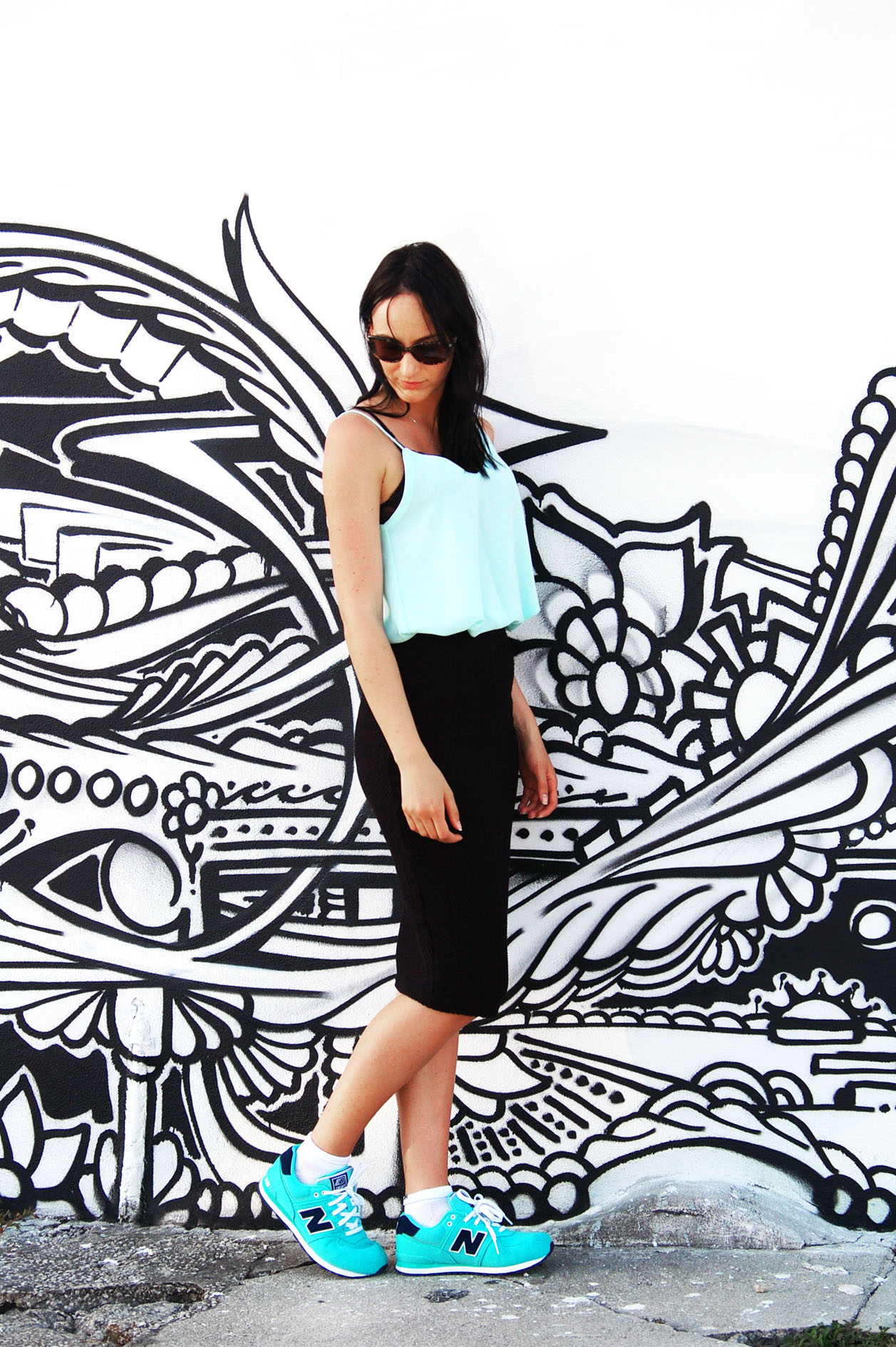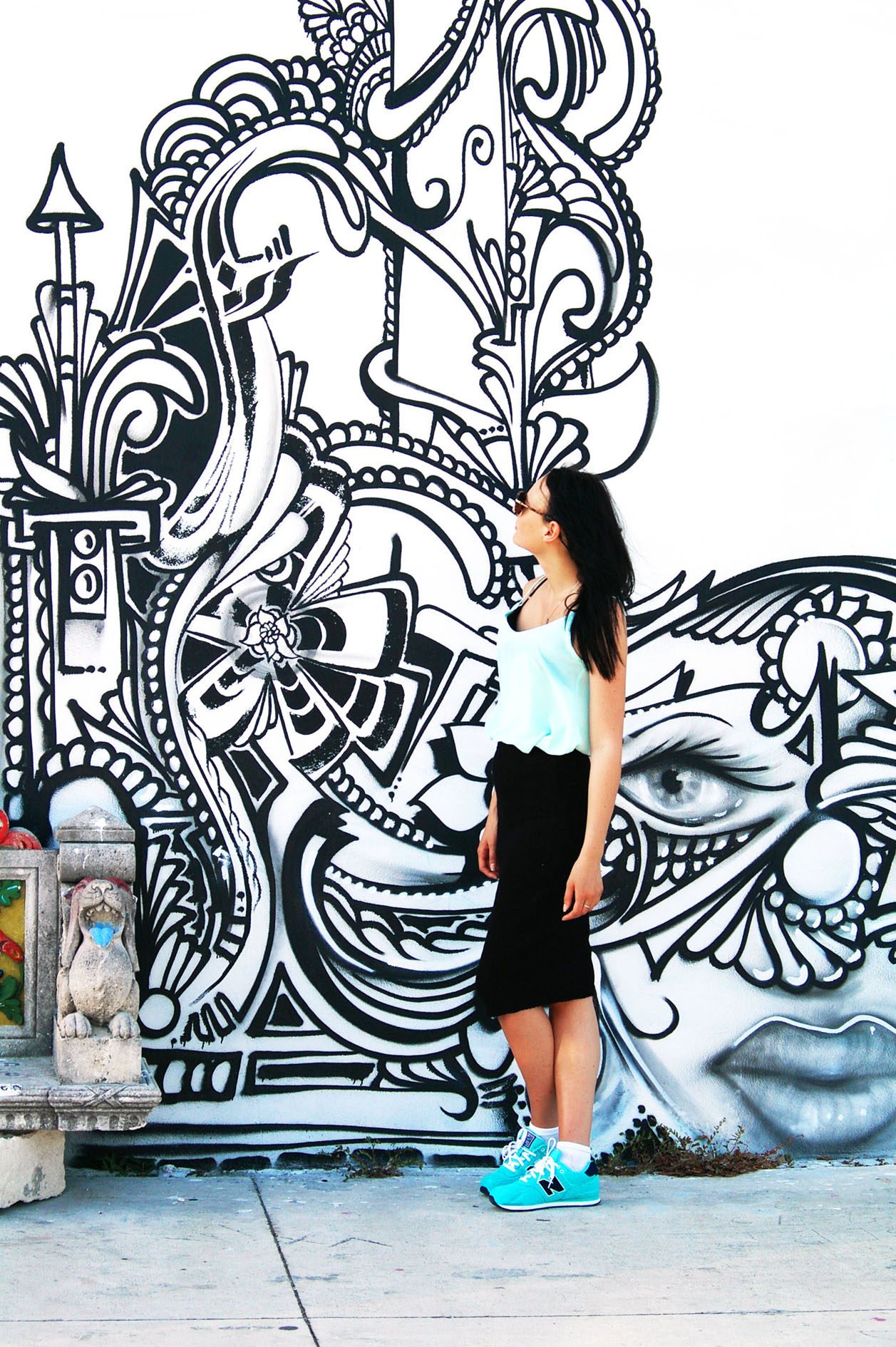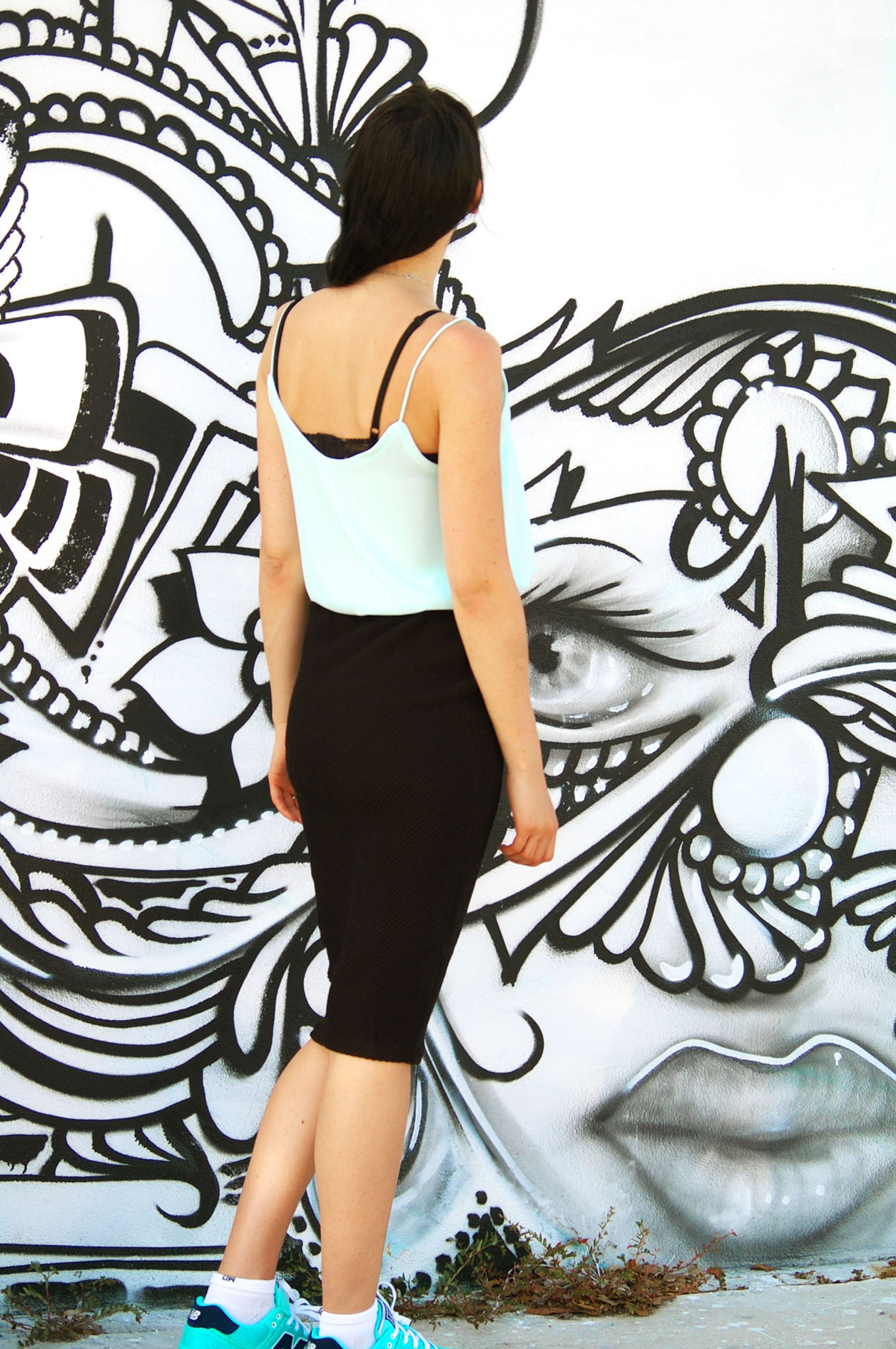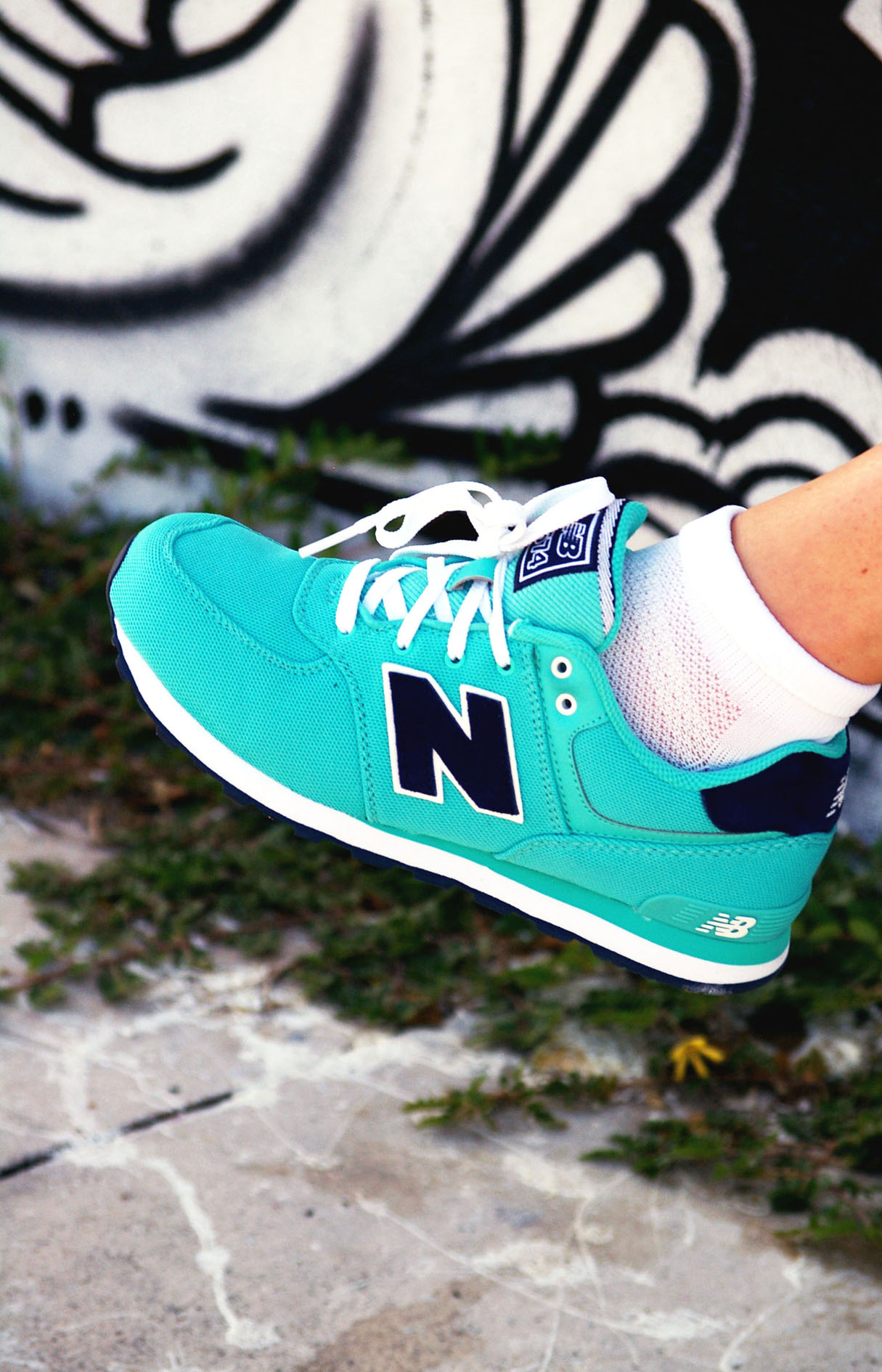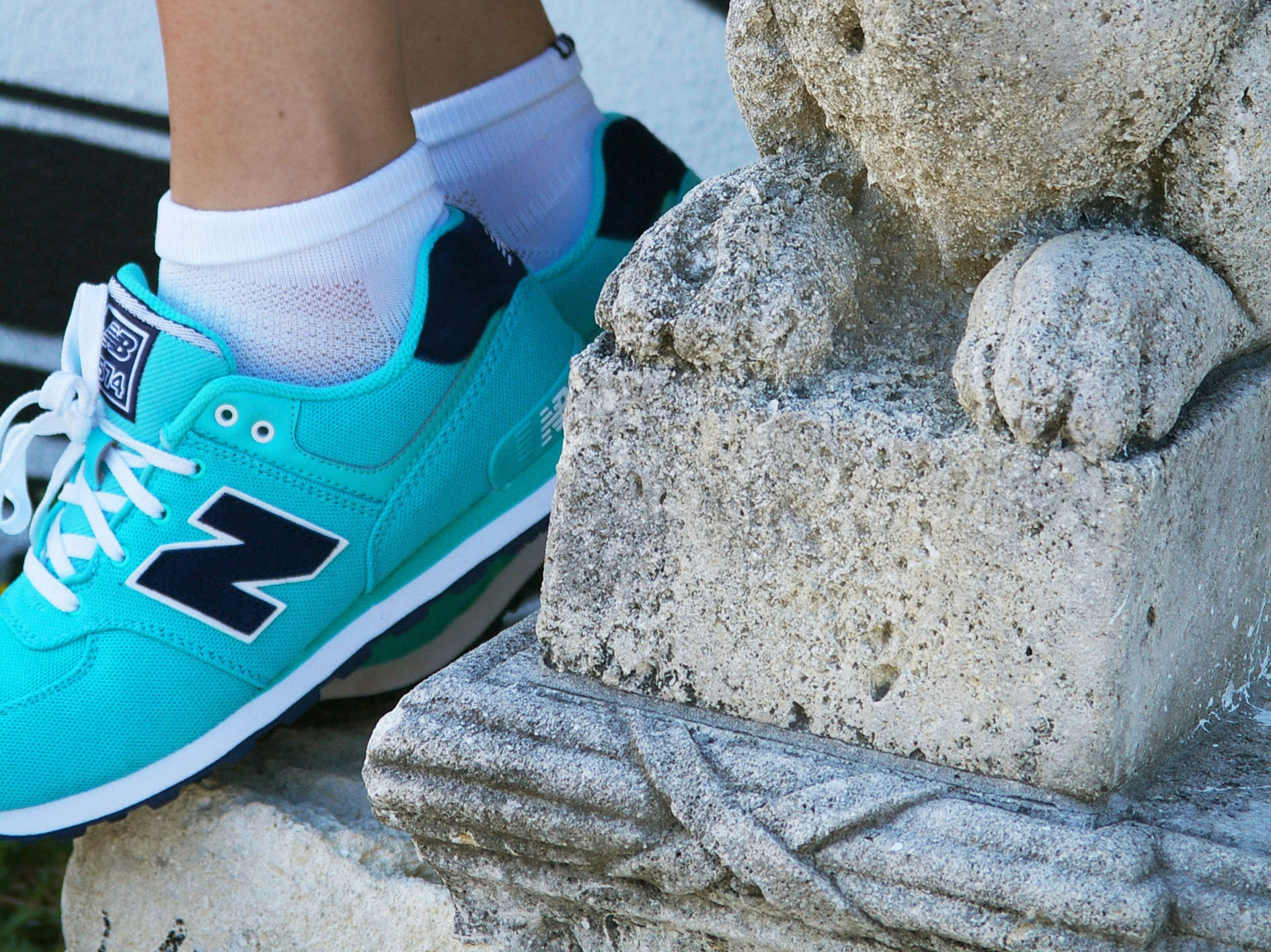 Haut: Pimkie / Jupe : Mura Boutique / Bracelet : Marché / Shoes : New balance / Lunettes : Nina Ricci