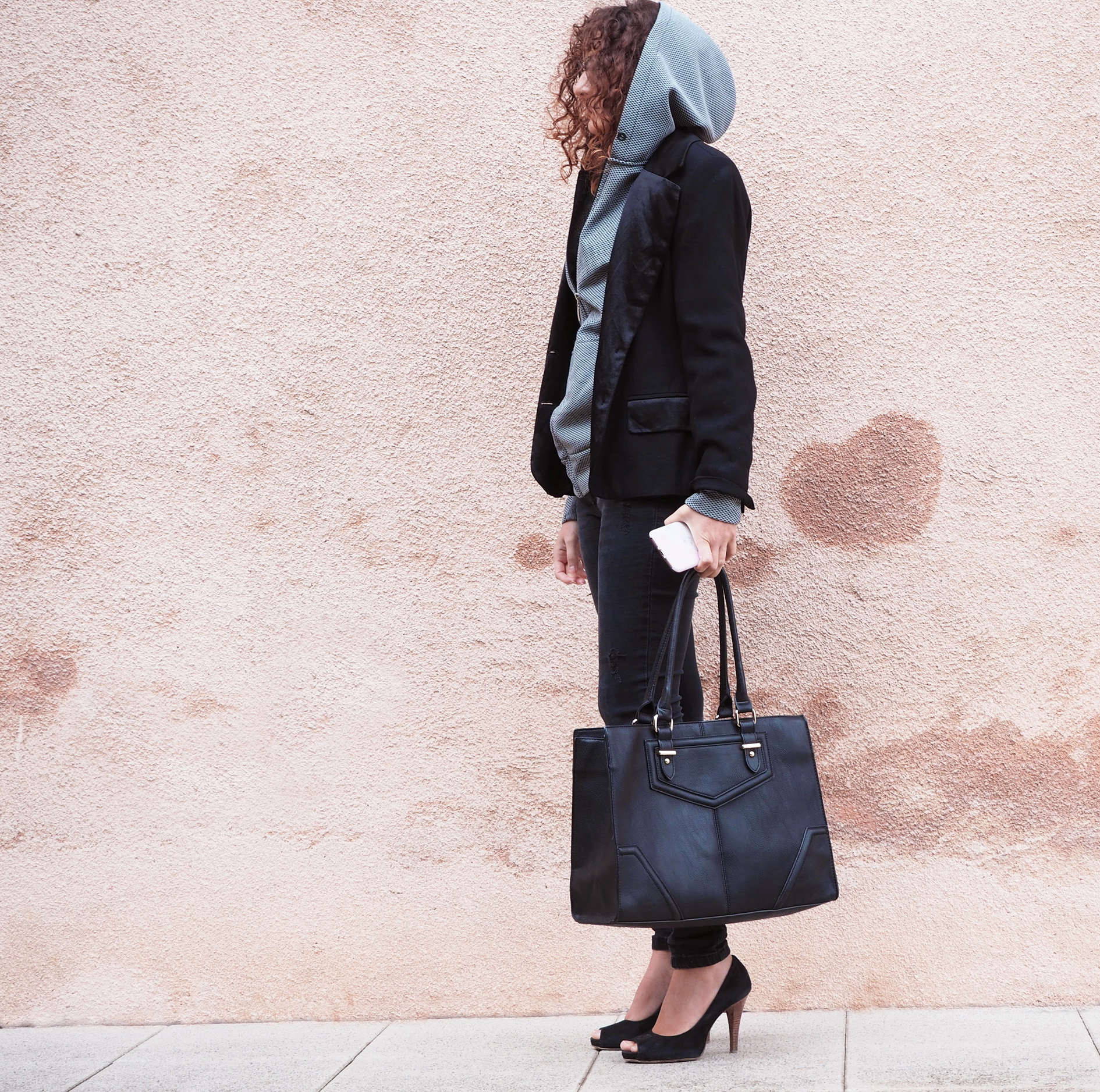 Aujourd'hui même  ! Et je crois qu'on le sent en tout cas, ici oui 🙂
Alors il faut commencer à se couvrir un peu, c'est pourquoi je vous présente un premier look automne moitié chic – moitié sportswear. Un petit mix pour se sentir bien lors de ses rendez-vous professionnels et se protéger des premières fraicheurs. Il faut être un peu créative et aller fouiller dans les dressings et garde-robes de vos proches !
Et vous quels sont vos associations préférées lorsque l'automne arrive ?

Autumn is here!
Can you feel the first days of autumn are here? I can definitely feel they are ?
You will need to wrap up warm a bit, so here is a first autumn look, both chic and sportswear. Whit this mix of styles, you will feel comfortable and self-assured at a business meeting while fending off the first chills of autumn. Be creative and delve into your friends' and family's wardrobes to retrieve your perfect autumn outfit!
What is your favorite combination when autumn arrives?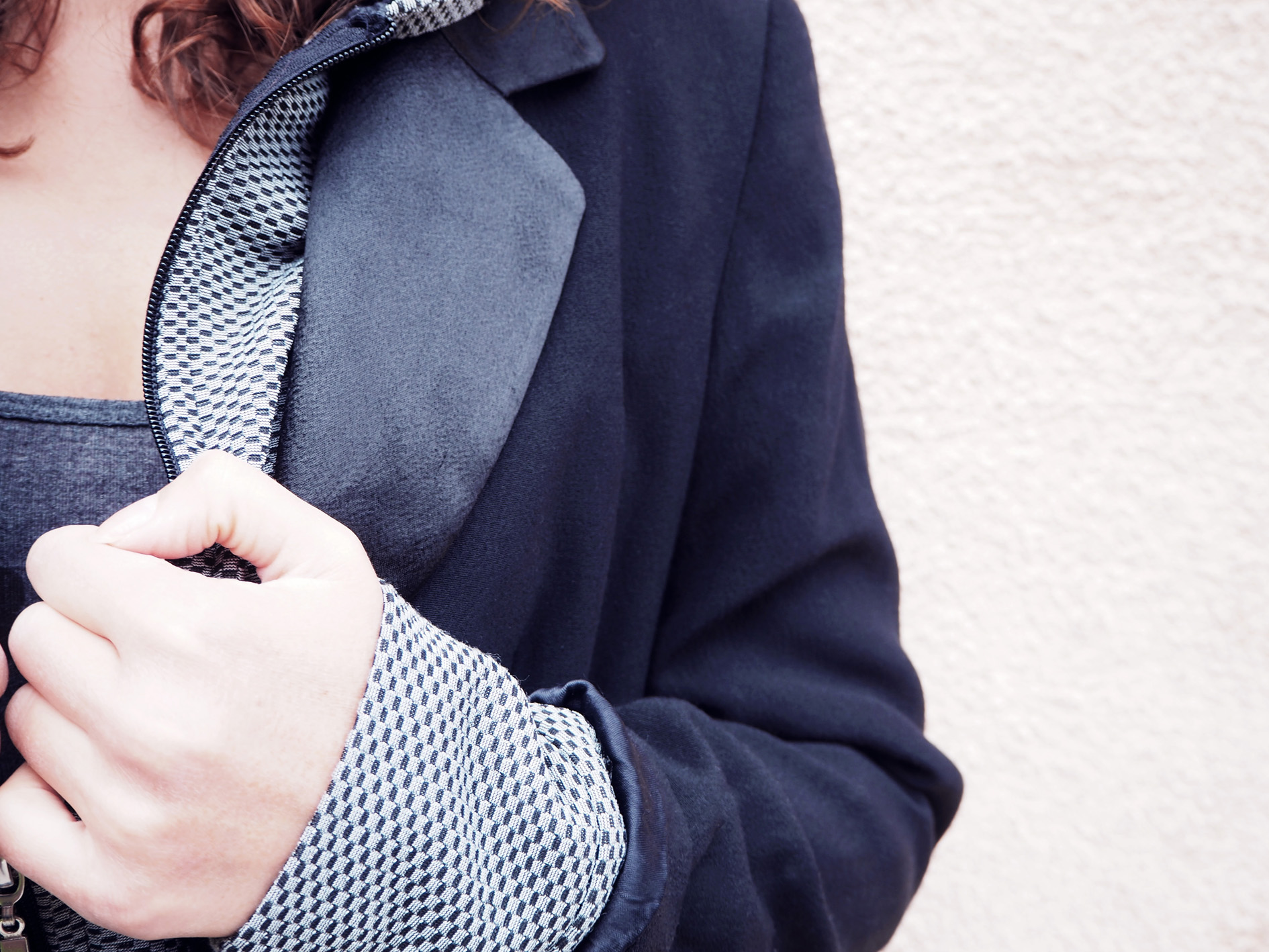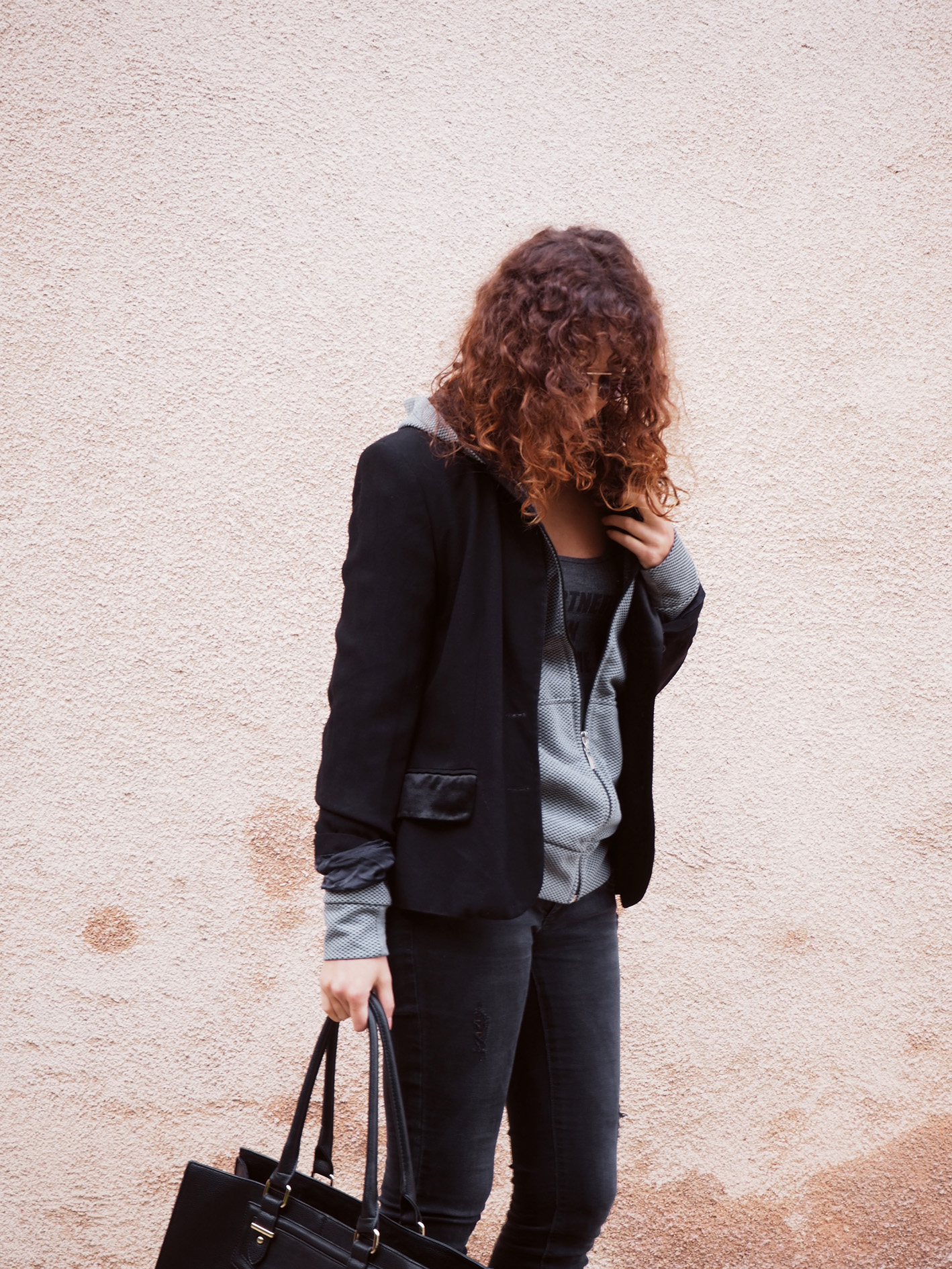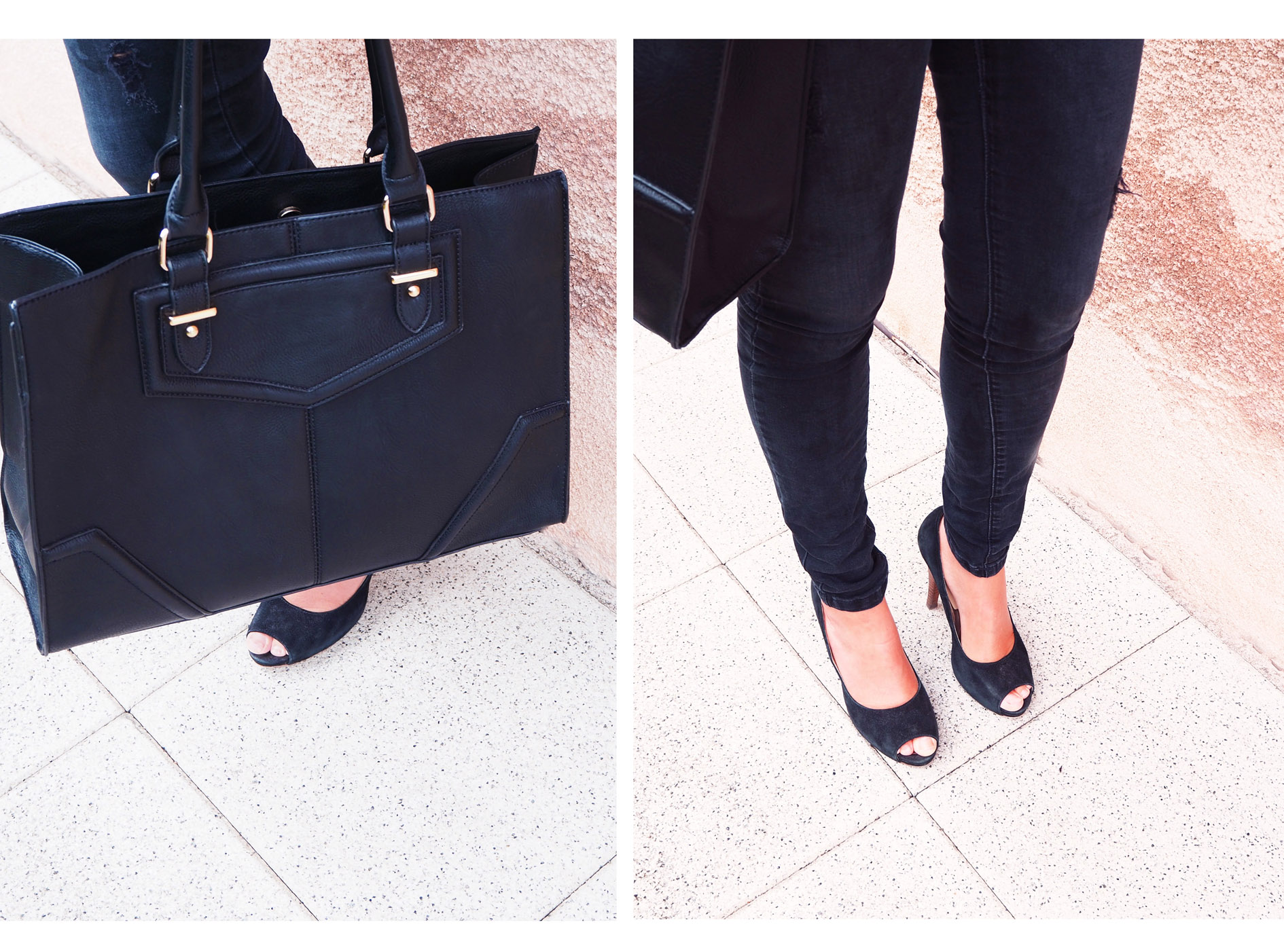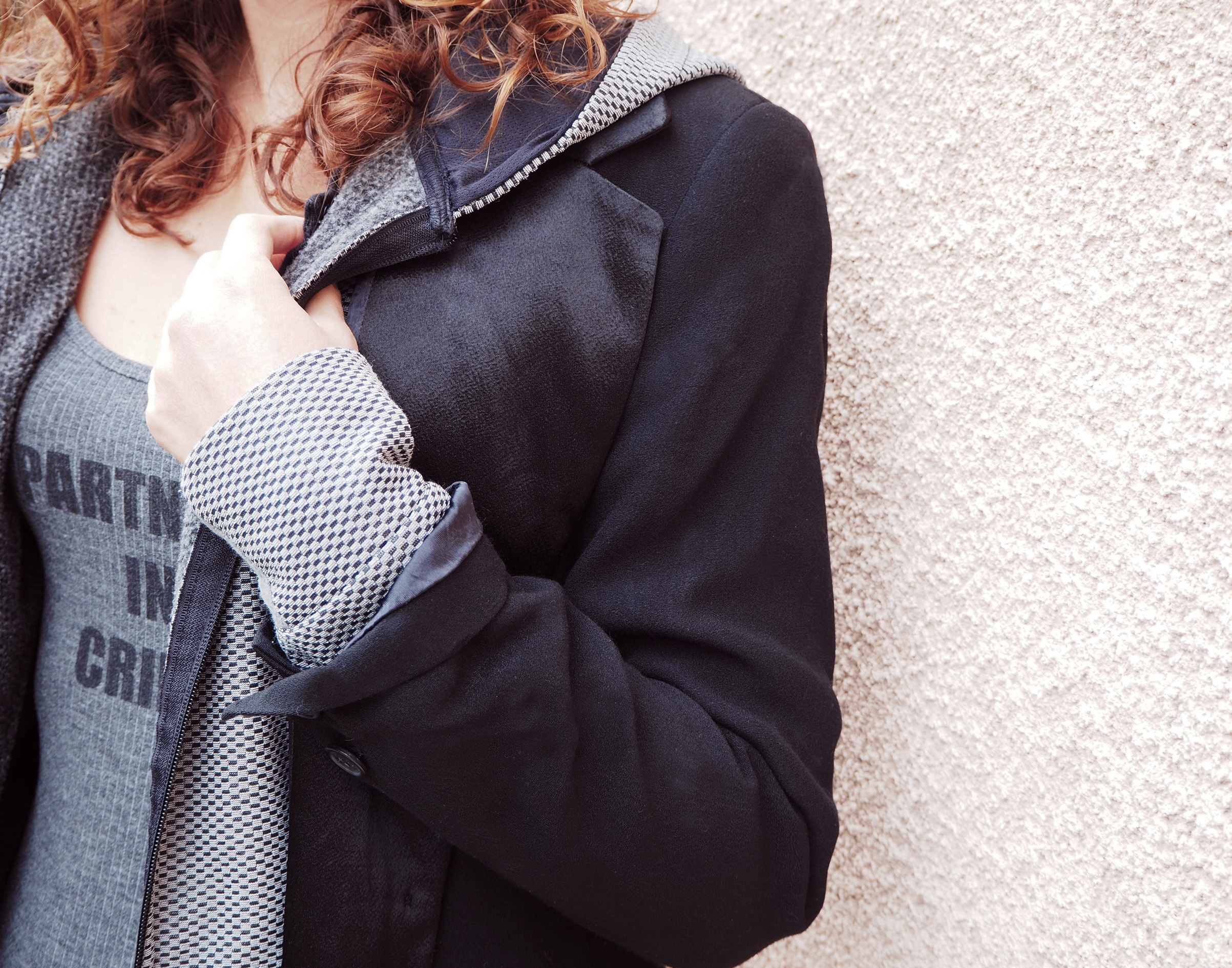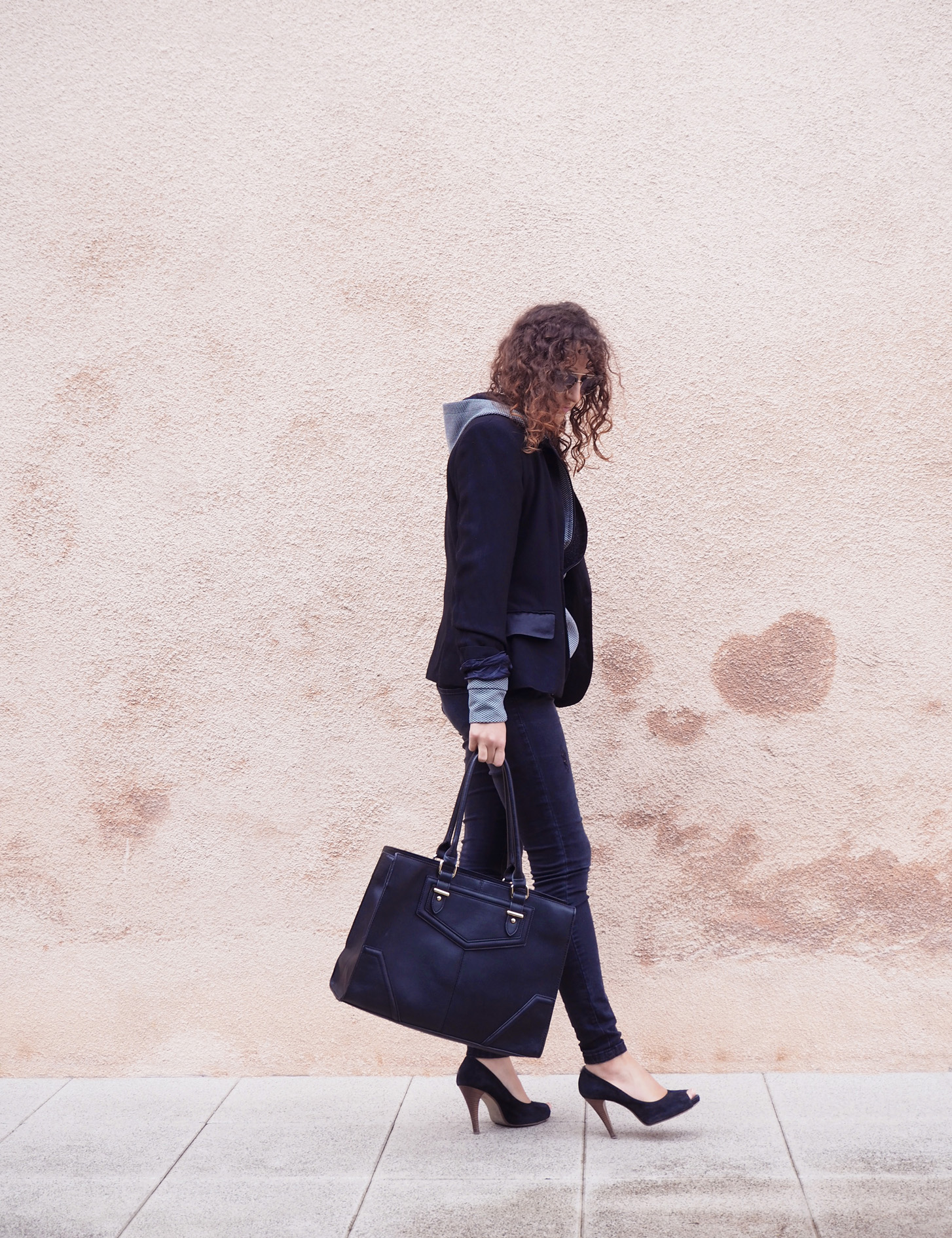 Jean : Only / Veste costume : Mexx  / Body : Undiz / Chaussure : San Marina / Sac : pimkie / Veste sport
EnregistrerEnregistrer
EnregistrerEnregistrer
EnregistrerEnregistrer
EnregistrerEnregistrer
EnregistrerEnregistrer
EnregistrerEnregistrer
EnregistrerEnregistrer
EnregistrerEnregistrer
EnregistrerEnregistrer
EnregistrerEnregistrer
EnregistrerEnregistrer
EnregistrerEnregistrer