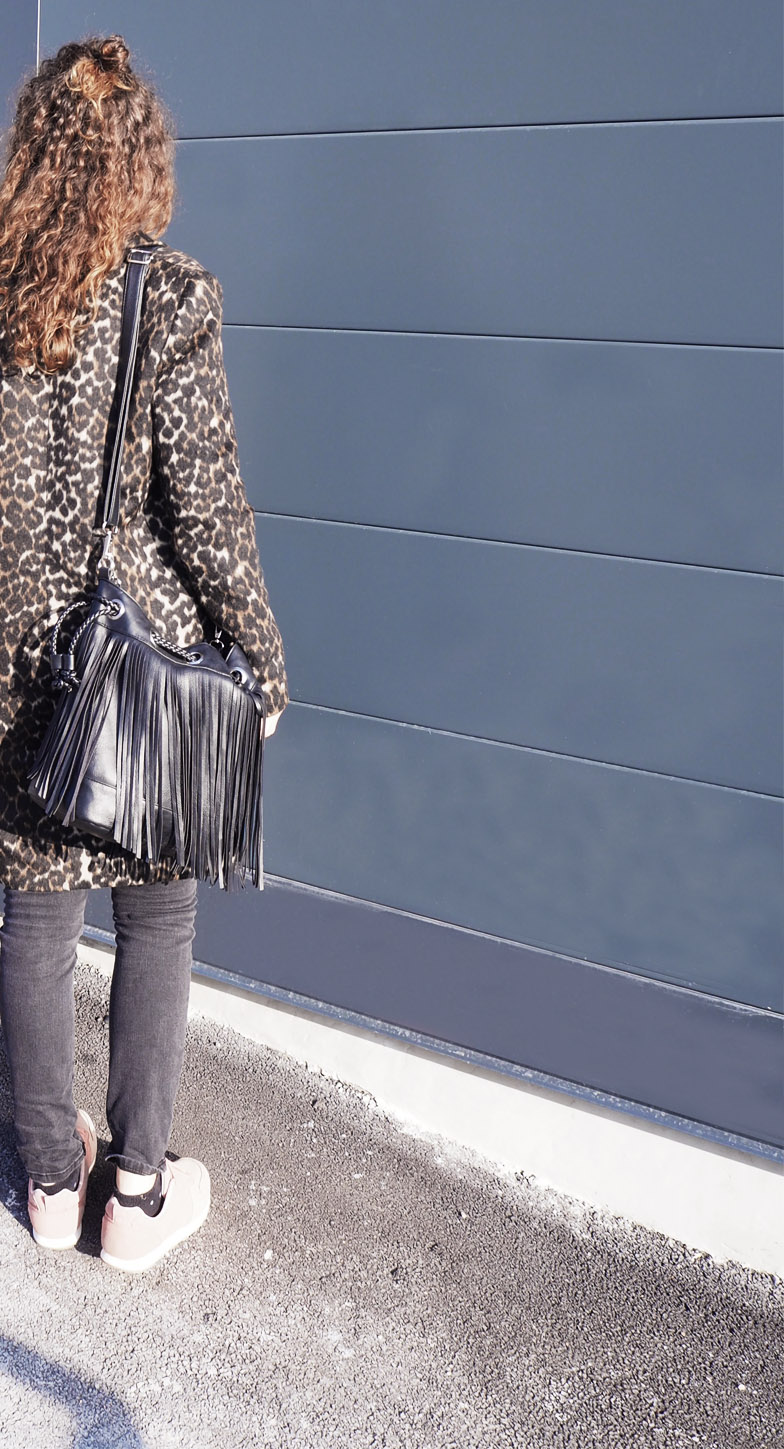 Pou pou pi dou ! I just wanna be loved by you !
Un peu de glamour et d'élégance cette semaine avec ce manteau léopard revisité. C'est un motif que j'apprécie tout particulièrement dans la mode, seulement si il est bien dosé.
Non non, même si on adore Fran, notre « nounou d'enfer »,  on évite le léopard de la tête au pied.
Je pense plutôt à nos icônes Marylin Monroe, Catherine Deneuve, Brigitte Bardot ou encore Audrey Hepburn…
Ces femmes ou l'élégance naturelle !
Mais nous sommes en 2017, alors on l'adapte et on le module pour que le motif devienne d'actualité !
Quoique je le considère comme un classique à avoir dans son armoire…
Et vous, comment le mettriez-vous ?

This week is about glamour and elegance with this revisited leopard print coat. I find this pattern beautiful when it is perfectly balanced.
You may love Fran, from The Nanny, but you shouldn't dress in leopard print from head to toe.
Instead, you should draw inspiration from our glamorous icons: Marylin Monroe, Catherine Deneuve, Brigitte Bardot or Audrey Hepburn…
These women have natural elegance!
In 2017, you can combine the coat with casual clothes for a modern leopard-print look!
It is a classic piece that every woman should have in her wardrobe…
What about you? How would you wear it?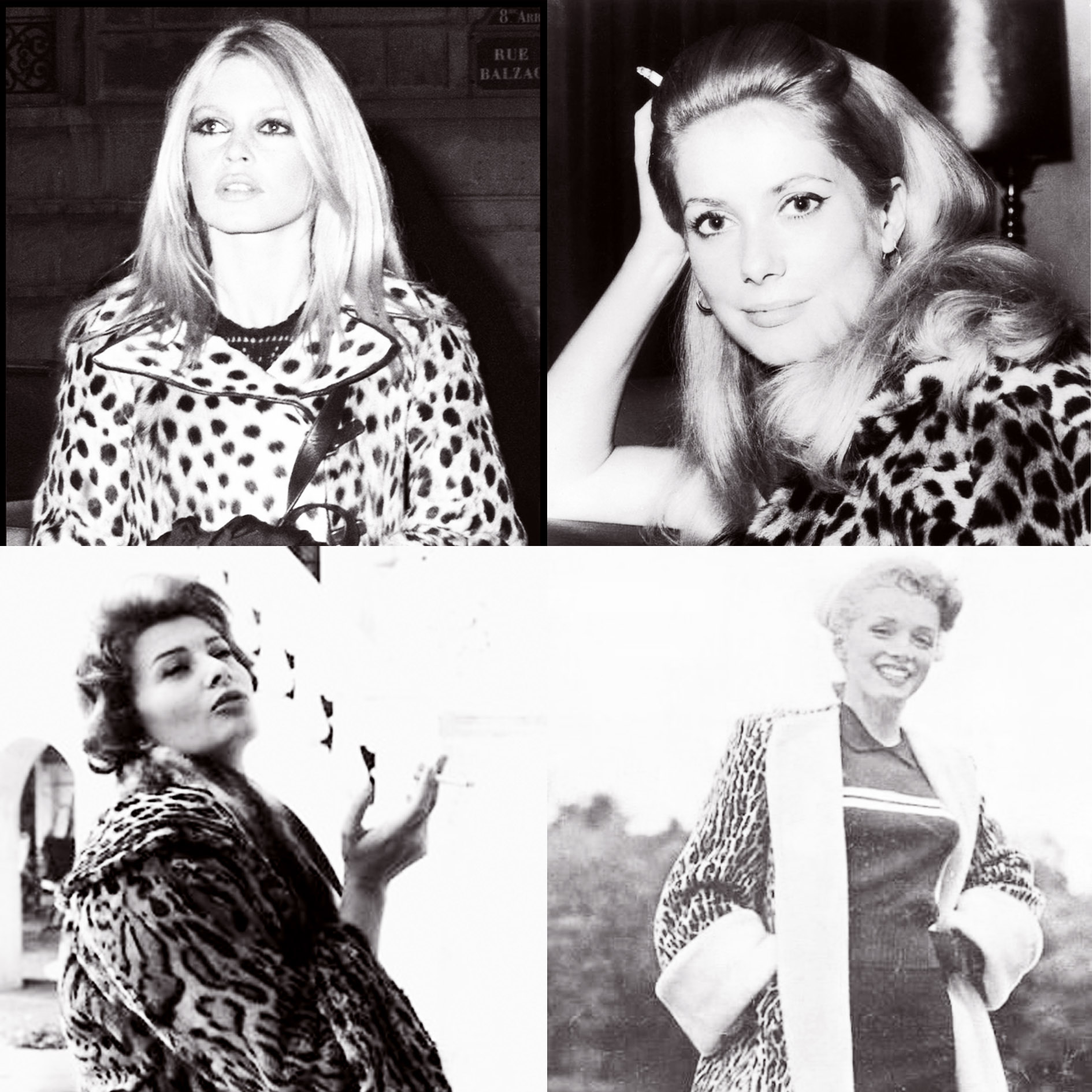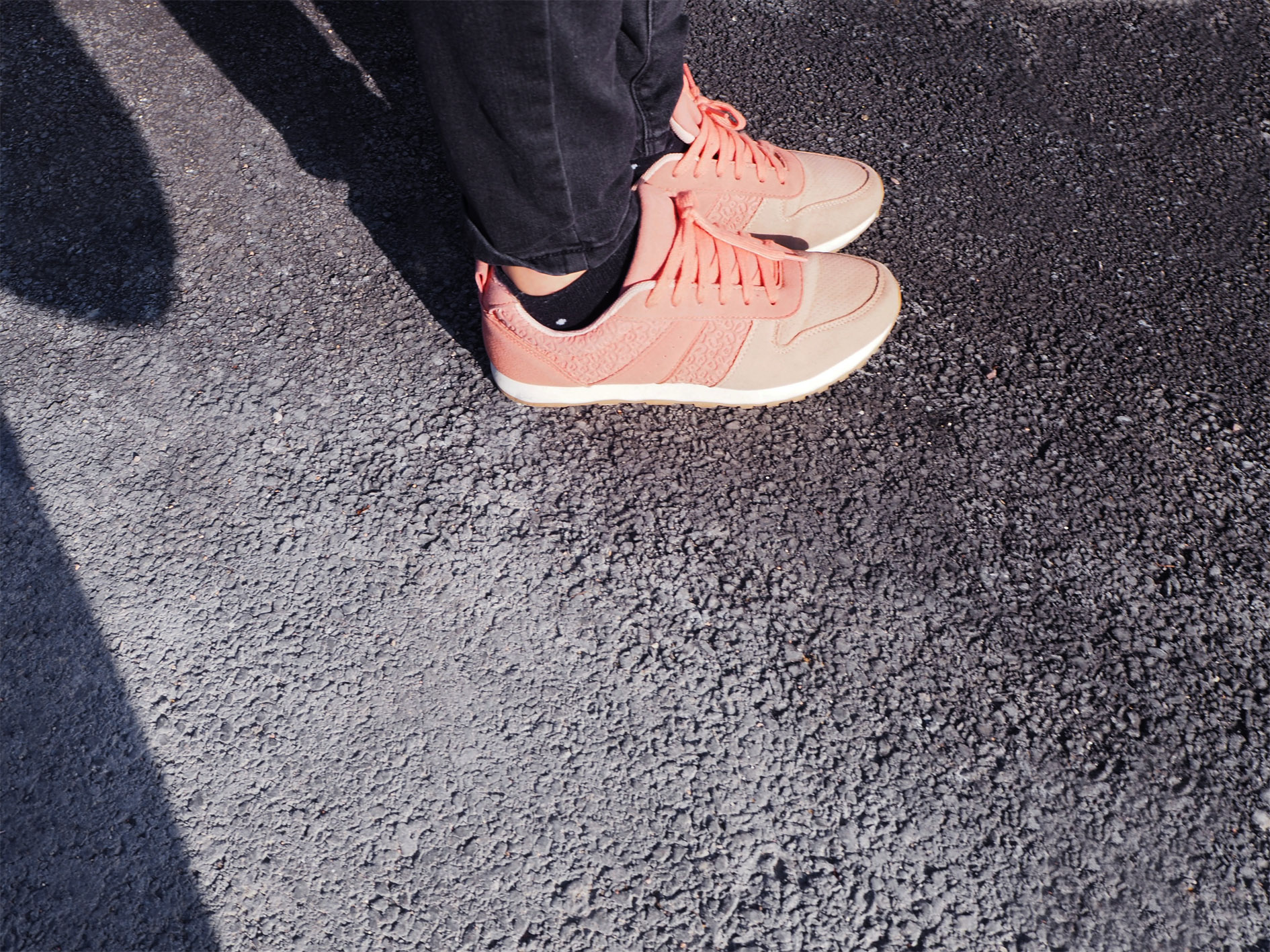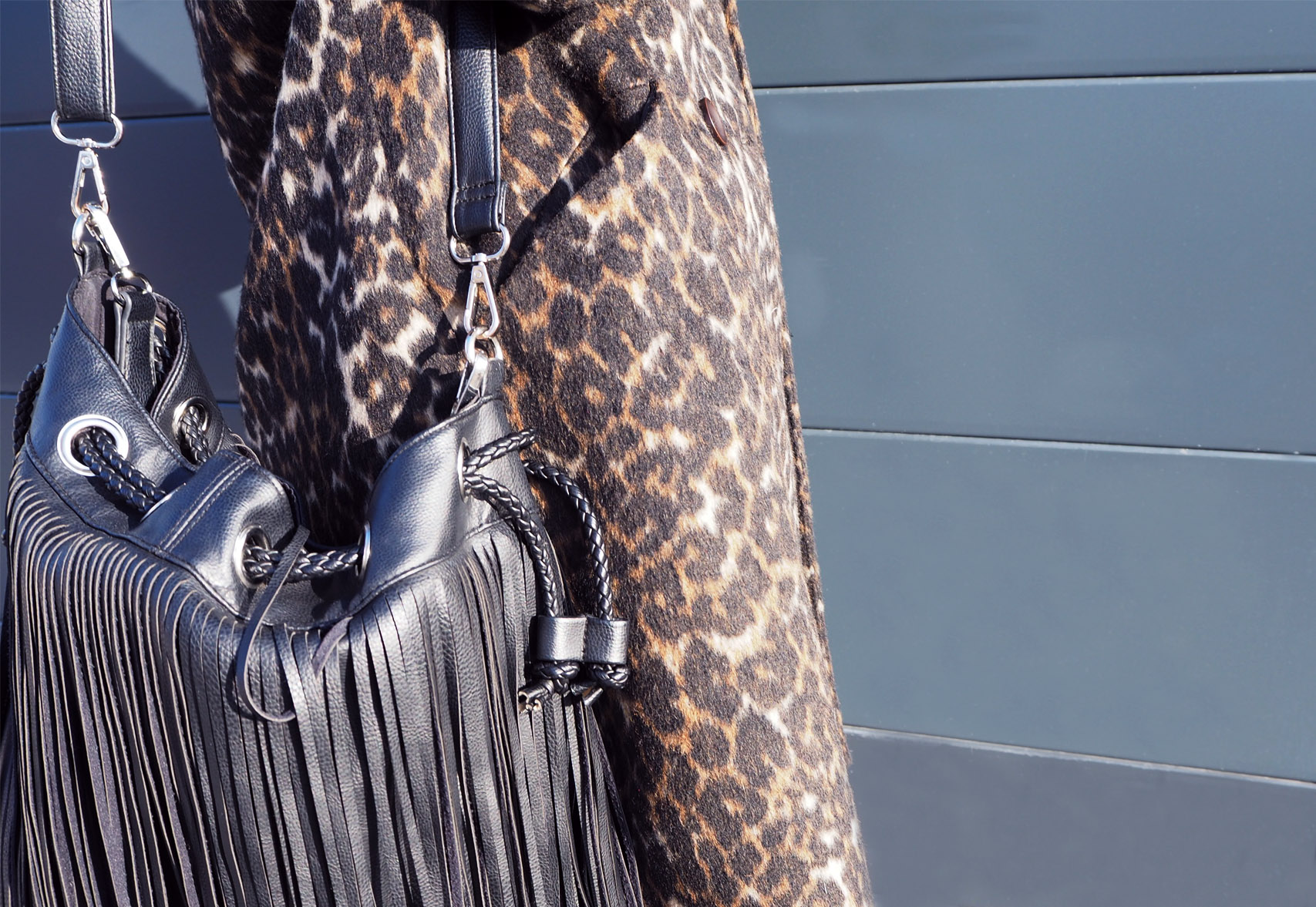 Jean : Pimkie / Manteau : Kiabi  / Sac : OVS / Baskets : Pimkie
EnregistrerEnregistrer
EnregistrerEnregistrer
EnregistrerEnregistrer
EnregistrerEnregistrer
EnregistrerEnregistrer
EnregistrerEnregistrer
EnregistrerEnregistrer
EnregistrerEnregistrer
EnregistrerEnregistrer
EnregistrerEnregistrer