Dans mon imagination, on trouve…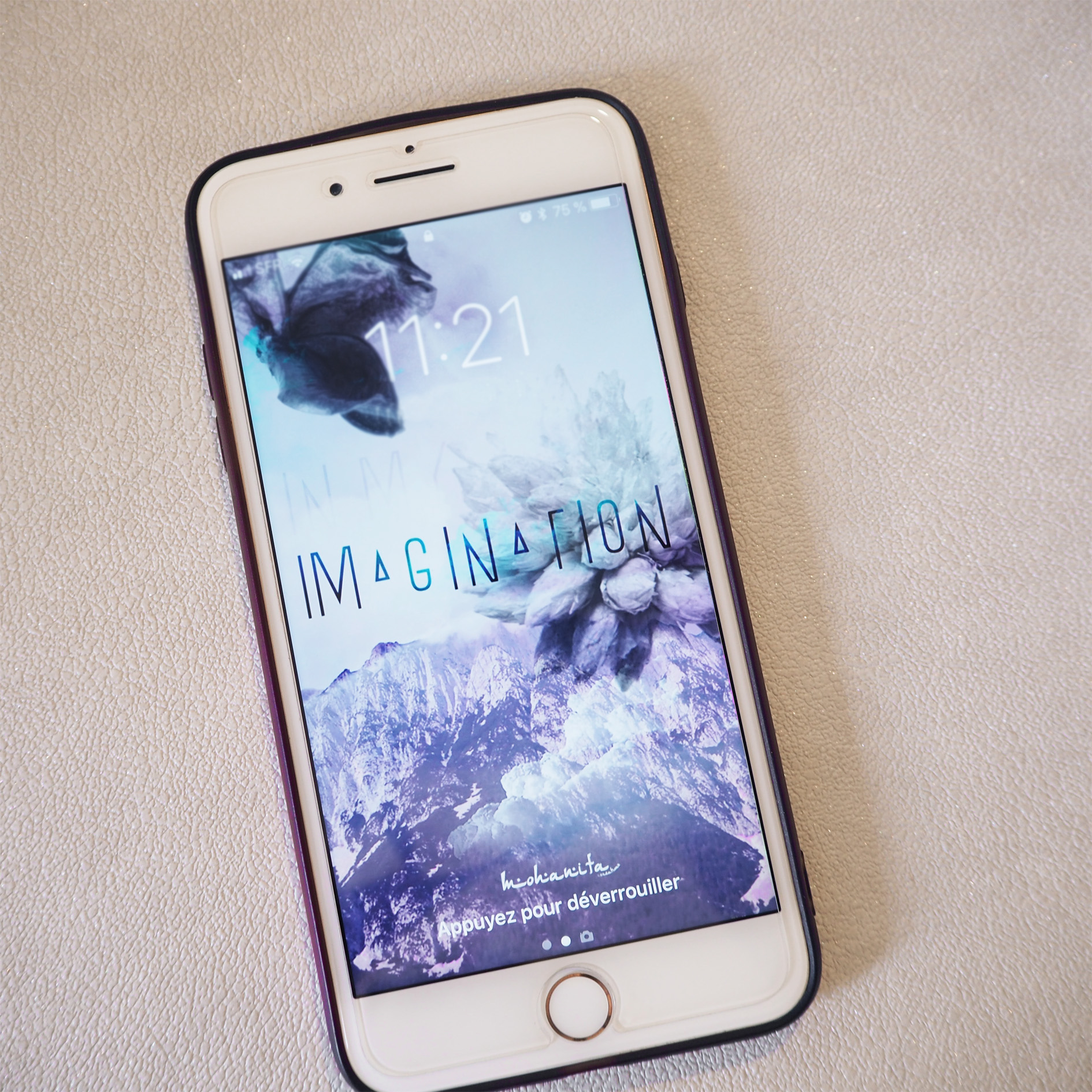 De l'ultraviolet, des bleus, des fleurs et ça s'évade dans les montagnes. La blue moon a du passer par là… Oups, je ne sais plus, il ne reste que ce fond d'écran à télécharger…
Et vous, il y a quoi dans votre imagination ?
In my imagination, we find ultraviolet, blues, flowers and it escapes into the mountains. The blue moon had to go through this … Oops, I don't know, it remains only this wallpaper to download …
And you, what's in your imagination?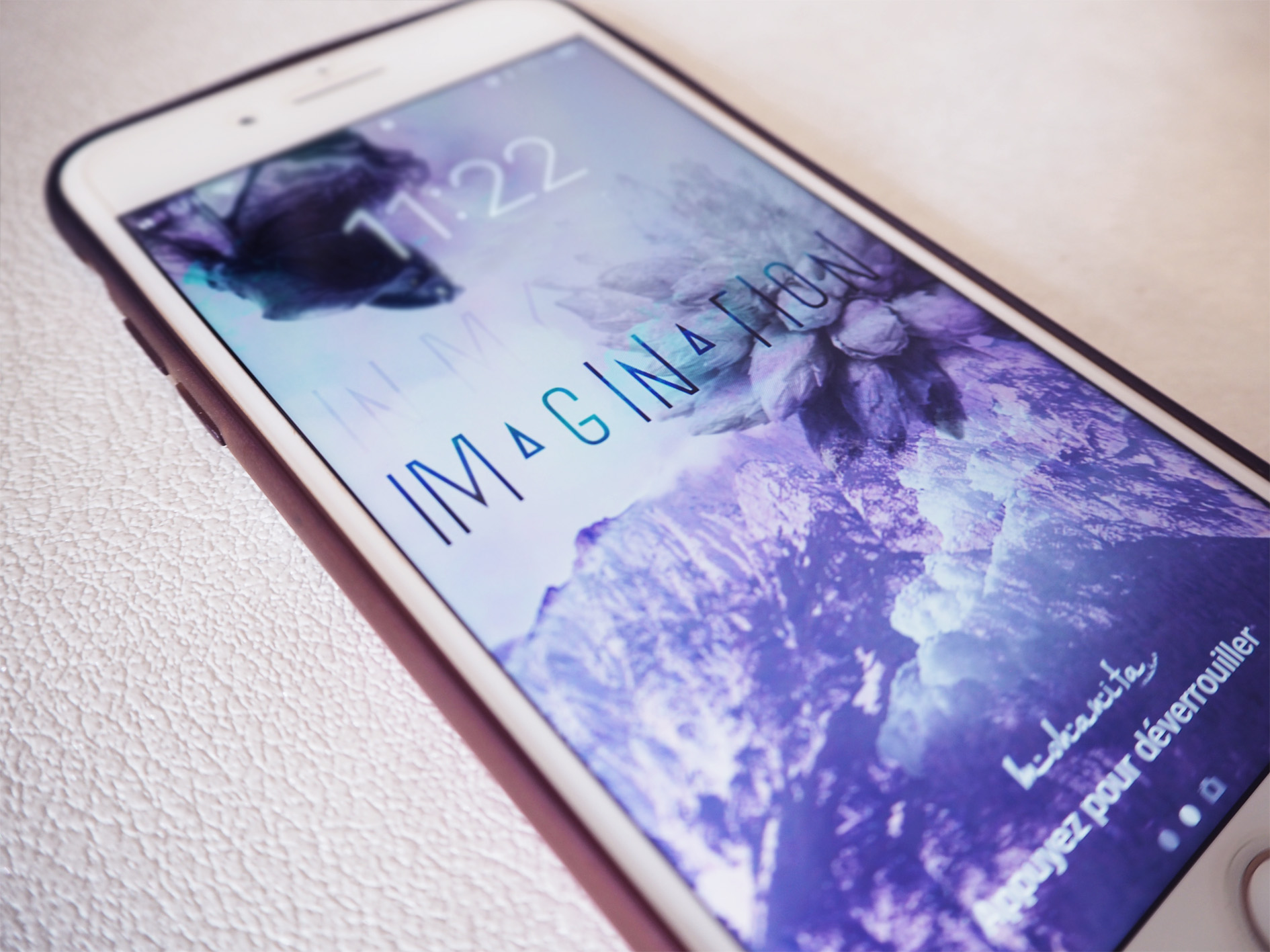 Fond d'écran : Design by Mohanita Créations ®
Pour télécharger : enregistrer l'image dans votre pellicule photo (en maintenant le doigt appuyez dessus) et ajoutez la en fond d'écran
Iphone 4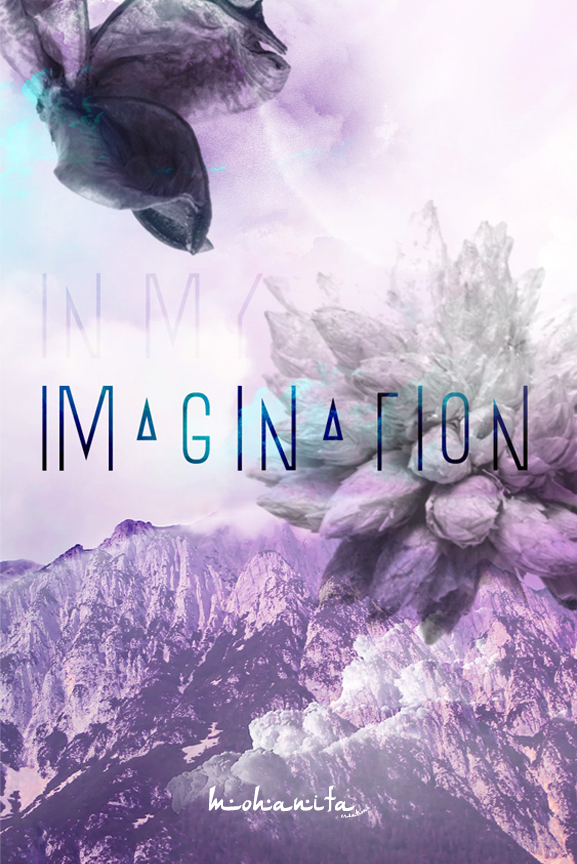 Iphone 5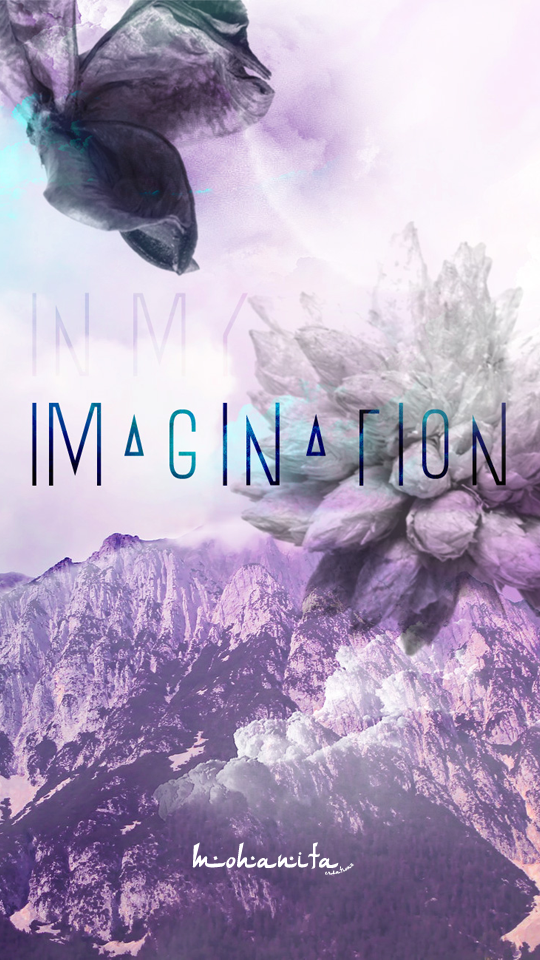 Iphone 6 ou 7
Iphone 6 + ou 7 +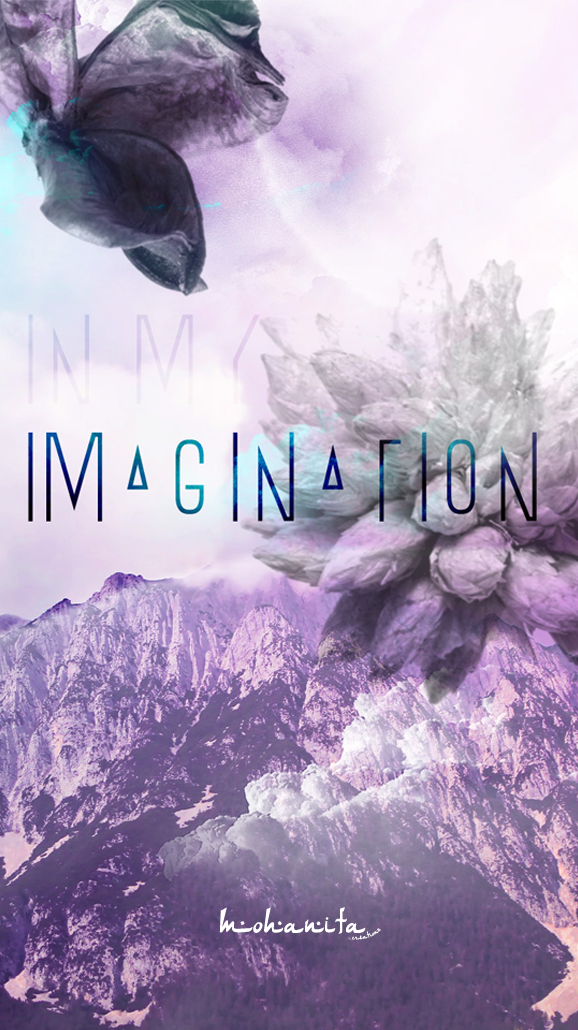 EnregistrerEnregistrer
EnregistrerEnregistrer
EnregistrerEnregistrer
EnregistrerEnregistrer
EnregistrerEnregistrer
EnregistrerEnregistrer
EnregistrerEnregistrer
EnregistrerEnregistrer
EnregistrerEnregistrer
EnregistrerEnregistrer