Télécharges le fond d'écran Be Free. Download the wallpaper in post.
Je suis un aventurier en quête d'un trésor.
Paulo Coelho
'I am an adventurer in search of a treasure!' Paulo Coelho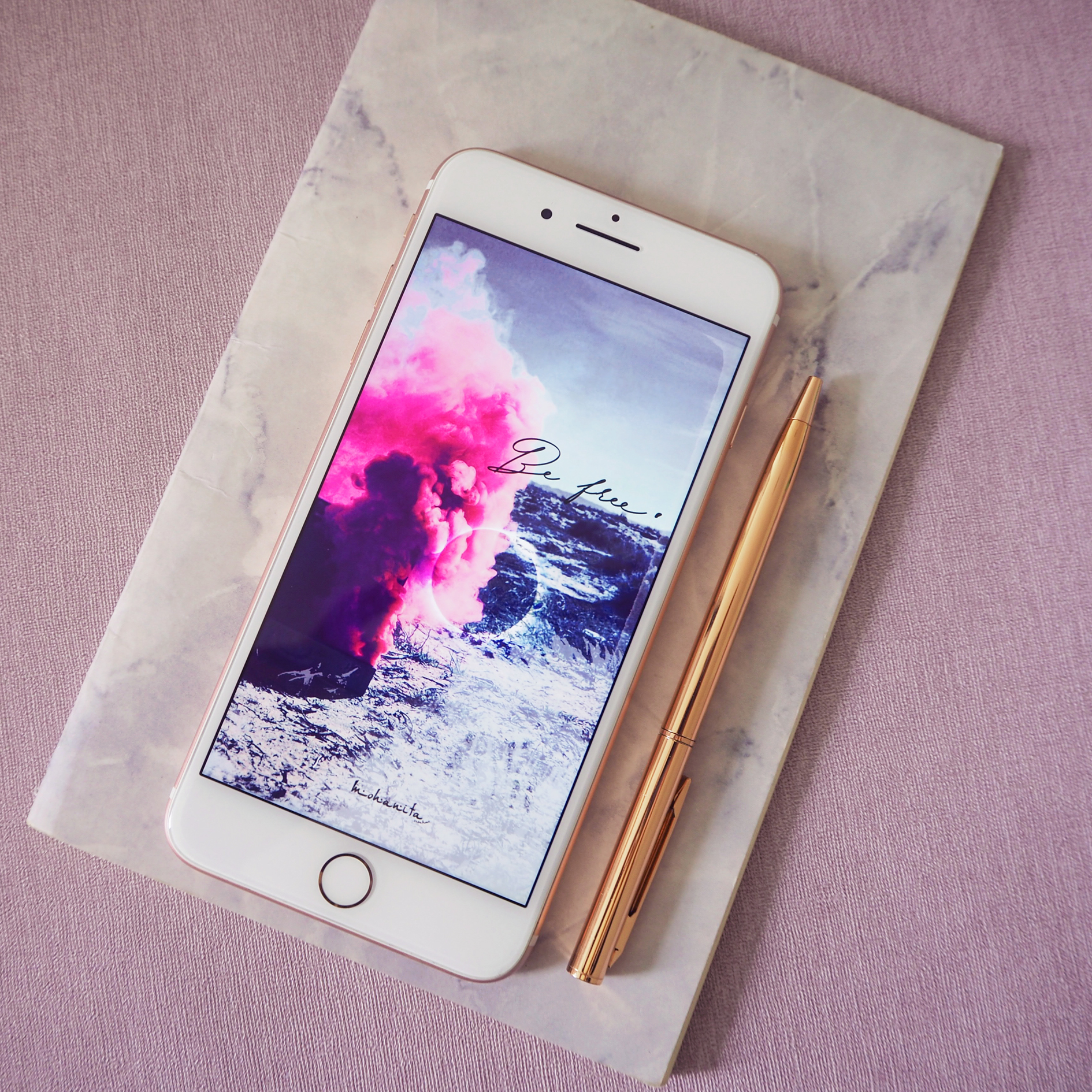 Fond d'écran : Design by Mohanita Créations ®
Pour télécharger : enregistrer l'image dans votre pellicule photo (en maintenant le doigt appuyez dessus) et ajoutez la en fond d'écran.
Iphone 5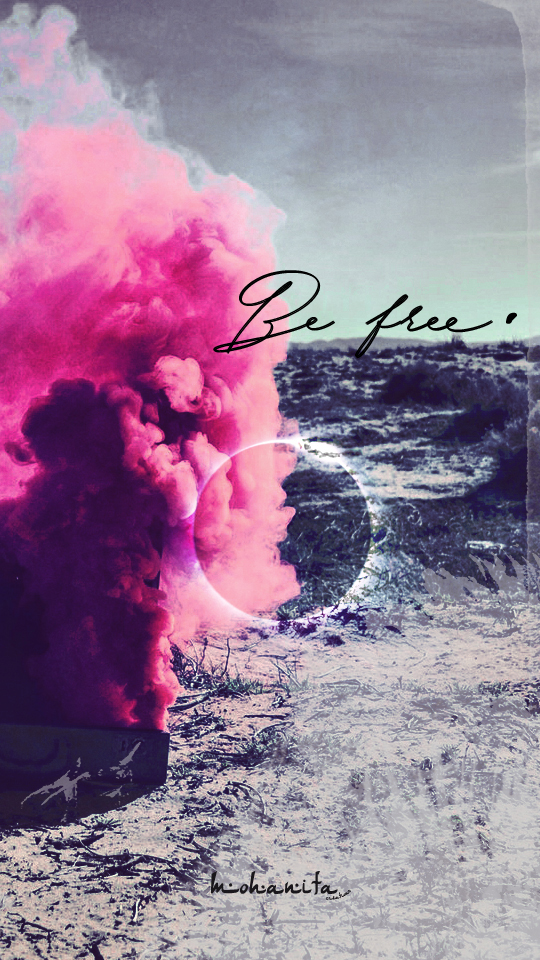 Iphone 6 ou 7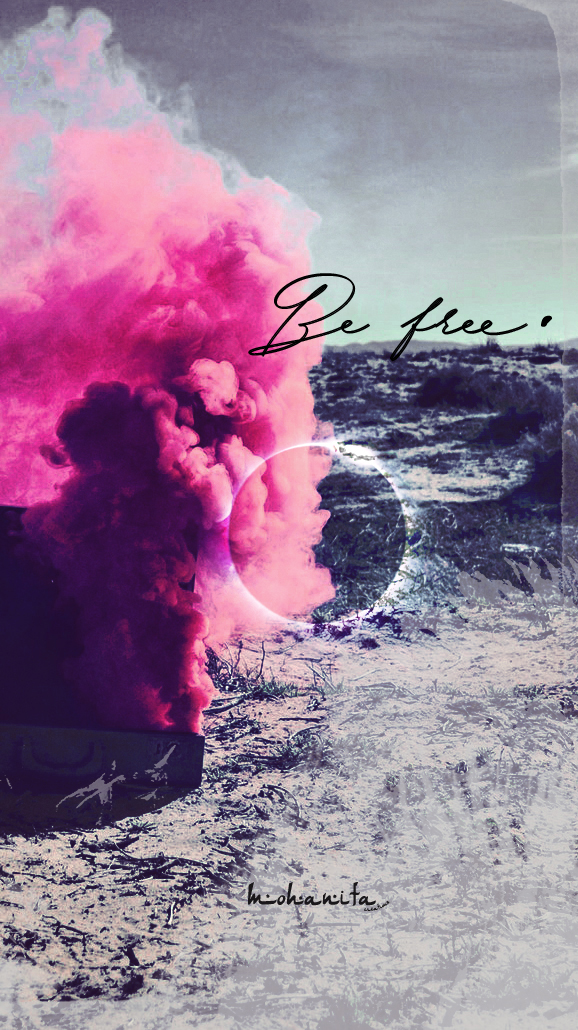 Iphone 6 + ou 7 +